Our story
It all started with one simple idea – to go from site acquisition to a fully operational trading asset.
We strive to achieve and maintain excellence in all that we do.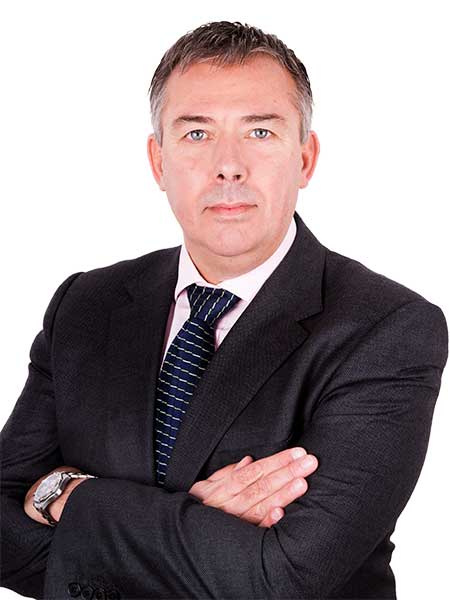 Alastair Cattrell
Managing Director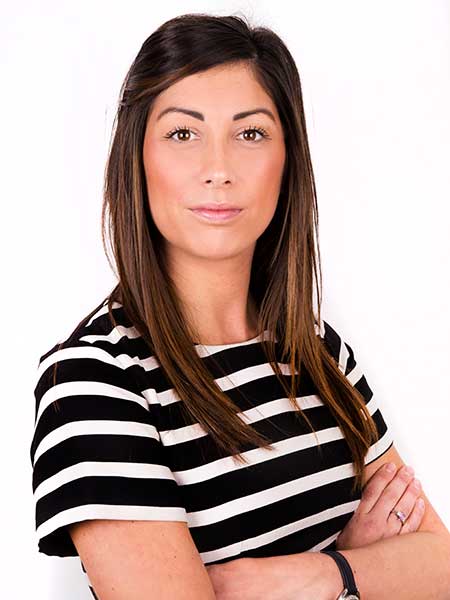 Jenna Dienn
Commercial Director
Our Mission
To win consumer trust, while allowing for continued growth and profitability and achieve attractive financial returns by putting customer experience and financial controls at the heart of all operations.